HydraFacial / Facials / Dermaplaning
Throughout the years, your skin takes more damage than any other area of your body, with exposure to free radicals, UV rays, wind, and dry weather conditions. This is when early signs of aging, wrinkles, and discoloration can appear.
Our revitalizing remedies can moisturize, repair, and brighten your skin, turning back the clock and ensuring you look your best.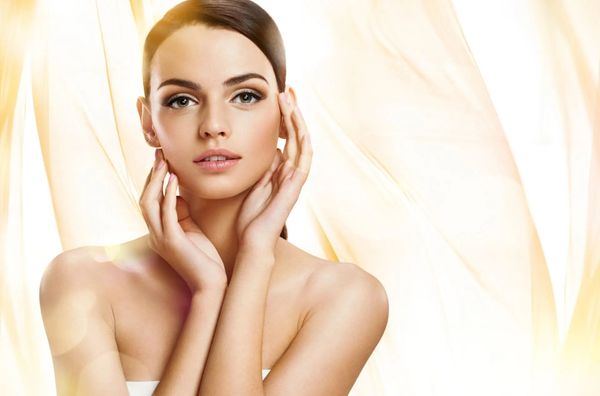 Rejuvenating Hydrafacials
Our hydrafacials are non-invasive, gentle, and wholly effective at replenishing your skin's natural moisture levels without leaving any oily residues. Our hydration process will exfoliate away dead skin and debris, deeply clean your pores, hydrate your skins' deep levels, and restore your youthful appearance without injections or any discomfort. Our skincare consultants will analyze your skin's unique needs and offer at-home care options to ensure your skin remains healthy and revitalized after your visit, and we're happy to answer all of your questions.
Comprehensive facial treatments
We offer comprehensive skincare services that can correct a variety of skin issues, including:
Hyper-pigmentation
Fine lines and wrinkles
Dead skin cells
Acne and scarring
Dull complexion
Uneven tone
And more!
Dermaplaning and more
We offer effective dermaplaning that can safely and gently remove fine vellus hair (peach fuzz) and exfoliate the top layer of your skin without irritation or discomfort. Using a precise scalpel, our dermaplaning technician will gently scrape the top layers of your skin with light feathering strokes. No chemicals are involved, so this process is entirely safe for pregnant or nursing mothers. We also offer laser hair removal, chemical peels, and Mixto Fractional treatments. Contact us now to schedule your appointment.