Laser Hair / IPL / Tattoo / Vein Removal
Unwanted hair, unsightly acne scarring, and even old tattoos can hamper your ability to feel confident in public. We offer aesthetic body remodeling that can safely and gently remove dermal scars, vellus, and coarse hair and tattoos with little to no discomfort or pain. Our laser treatments can pinpoint your skin's problem areas and provide fast and effective results that will smooth your skin's look and feel.
Our IPL photo facials utilize intense pulsed light to penetrate the inner layers of your skin without damaging your epidermis. After a few visits, you'll find you have a brighter complexion and a more youthful appearance.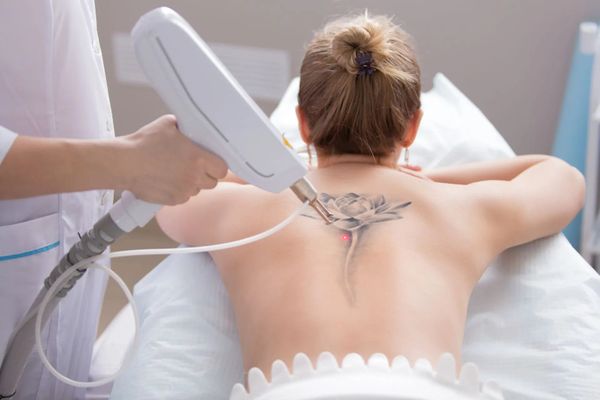 Tattoo removal services
While tattoos are always fun to get, as we age, their aesthetic appeal can fade and make you feel self-conscious in public. We offer fast, effective, and affordable tattoo removal services that will altogether remove dark lines and hues from your skin safely and with minimal discomfort.
No matter the size of your tattoo or its location, we can ensure it's removed for a very reasonable price. Contact us today for more information.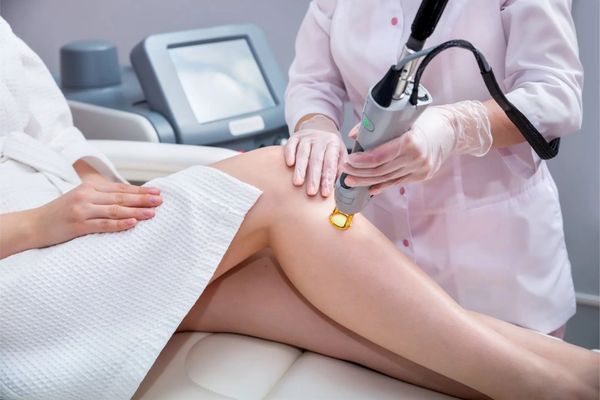 Laser acne and blemish removal solutions
Our IPL (intense pulsed light) facial treatments use laser therapy to target acne and acne-scarred areas, clearing the skin of bacteria and stimulating new collagen growth. After a few visits, you'll see a marked reduction in acne and a noticeable improvement in your skin's pigmentation, tone, and clarity. We also offer a wide range of acne-fighting peels, exfoliates, and home products to keep your complexion looking its best. Schedule a laser acne treatment consultation with us today.