ZO Skin Health & SkinCeuticals
Acne will not only blemish your natural beauty, it will leave unsightly scarring that takes away your confidence. Our line of ZO Skin Health SkinCeutical exfoliants, moisturizers, and clarifiers can remove oils, dirt, and bacteria gently while replenishing your skin's natural moisture---all without oil buildups or residue.
Using the latest skincare research and products, we'll ensure your facials are customized to your skin's unique needs.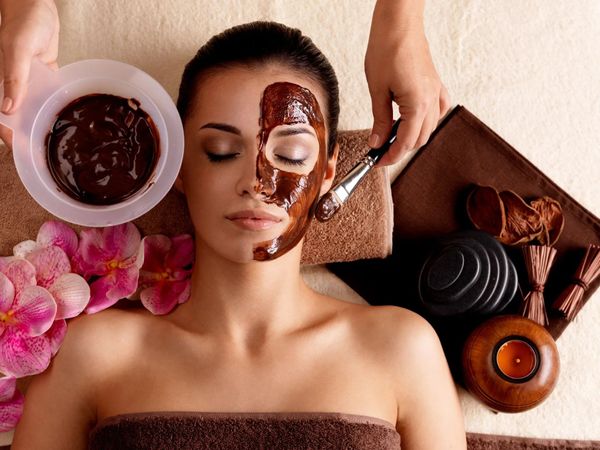 The ZO Skin Health Difference
Developed by Dr. Zein Obagi, ZO skincare products are designed to keep your skin feeling smooth, radiant, and resistant to free radical and UV damage.
These signature treatments prepare your skin by gently cleaning it, prevent and correct oily buildup, eliminate acne-causing bacteria, and protect your skin from future breakouts through a line of toners and moisturizers customized to your skin's Ph and moisture needs.
SkinCeutical's Solutions
SkinCeuticals corrective serums can amplify your skin's hyaluronic acid levels, deliver the right amount of glycolic acid to your skin without irritation, and prevent signs of aging with protective antioxidant-infused creams that can be used daily. Our team of skincare professionals will analyze your skin type and provide you with a skincare regimen that best tones and clarifies your skin while ensuring it stays hydrated throughout your day.
Effective acne treatment and prevention
No matter how bad your acne condition may be, we can work with you to establish a cleaning and moisturizing routine that will remove the bacteria, allow your skin to heal, and protect it from future outbreaks. We'll listen to your skincare goals and ensure you feel pampered as we gently revitalize your skin's moisture, tone, and sheen. Call us now to schedule a skincare consultation.